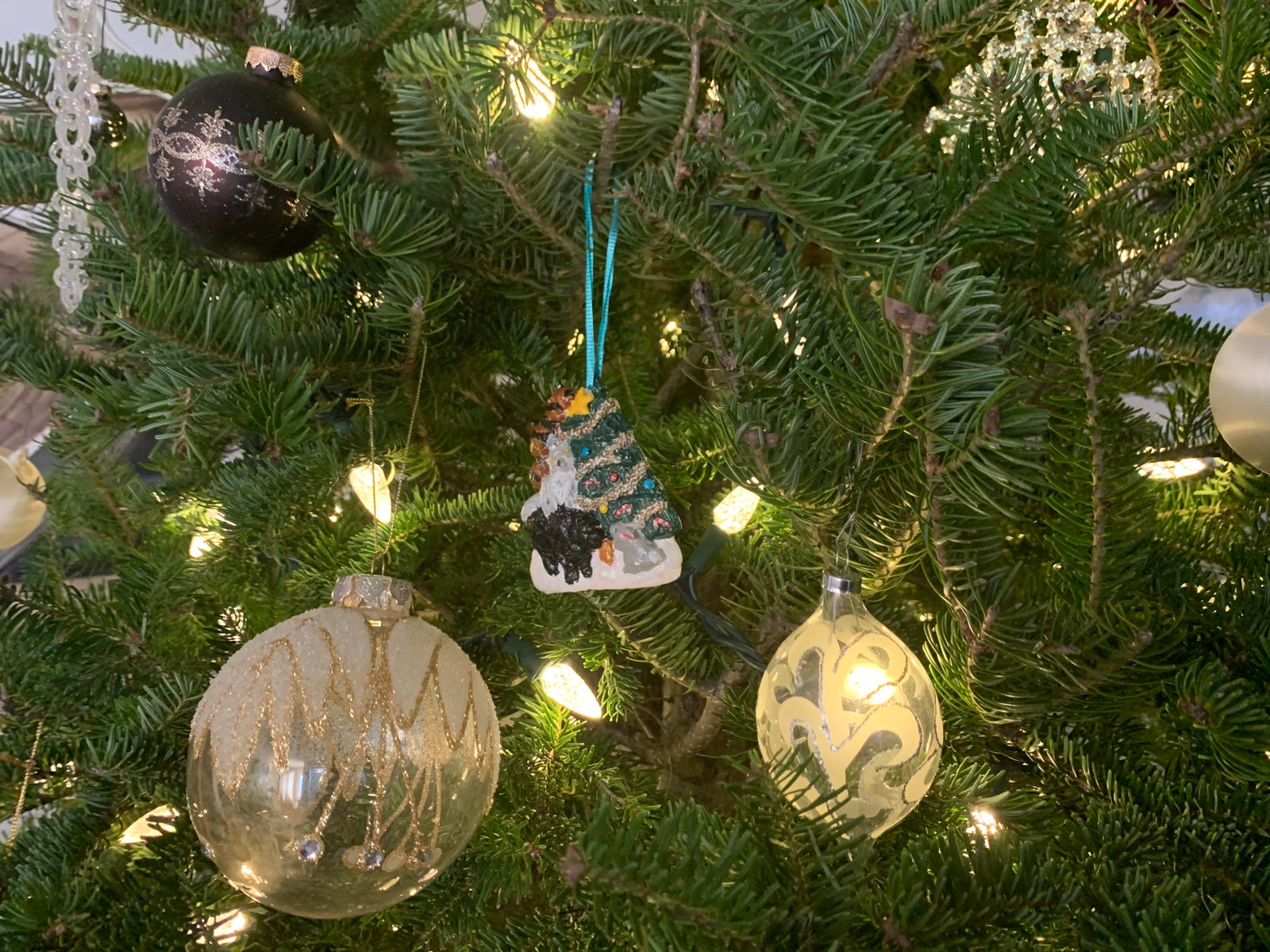 Selling during the holidays can be a difficult endeavor, with everyone busy with families or away on holidays, and of course the deterrent of getting around in the snow, yuck!  There are however some advantages, as holiday buyers tend to be more serious, and with lower inventory at this time of year, there is less competition.  Be sure that you are confident in your decision and understand the benefits and downfalls of selling at this time.  If you do decide this is your best option here are some tips to help market your Okanagan property effectively.
You do not want to overdecorate and end up hiding some of your homes best features, such as fireplaces or large windows that let nice light in.  Too many or too large a tree or decorations can make the home feel crowded and not as open as it may normally feel.  Keep your potential buyers in mind, and stick to decorations that are general in their theme.  Display center pieces with pine cones or other wintry items. Set out Christmas cookies with decorative napkins, for your potential buyers.  Have some warm apple cider ready for your guests, which will fill the air with warmth and seasonal smells.  
Work with a great RE/MAX Kelowna realtor that will target buyers that have to buy quickly, such as people relocating for big work projects to the Okanagan, investors looking for tax benefits from purchasing before the year is out, students moving for the spring semester.
Pricing at this time of year is very important, buyers will appreciate a good deal, and hopefully move quickly.  Pricing just below market value will hopefully get more traffic through the door, which in turn may create a bit of action.
With the cold weather during the holiday season, it is more than likely that buyers will be doing a lot of their research online.  This is where great photos are important, and will help your buyer experience the amazing features of your home.  It is a good idea to have a summer photo of your yard, to give your buyer an idea of what summer living could be at your property.
A video tour is a great way to let your buyers get a feel for the property, without having to temp the weather, or if they are searching from out of town or are on vacation.  
Create a Warm Inviting Atmosphere
A warm inviting home will create an atmosphere that will hopefully get the buyer to spend more time looking around and discovering all of your homes amazing features.  Be sure the temperature is set slightly warm, have relaxing music playing, offer home made baking, the goal being to create a cozy home experience that the buyer could see themselves living in.  
If you do decide to sell during the holidays, I hope these tips and ideas will help make your home sell faster.  
Best of Luck!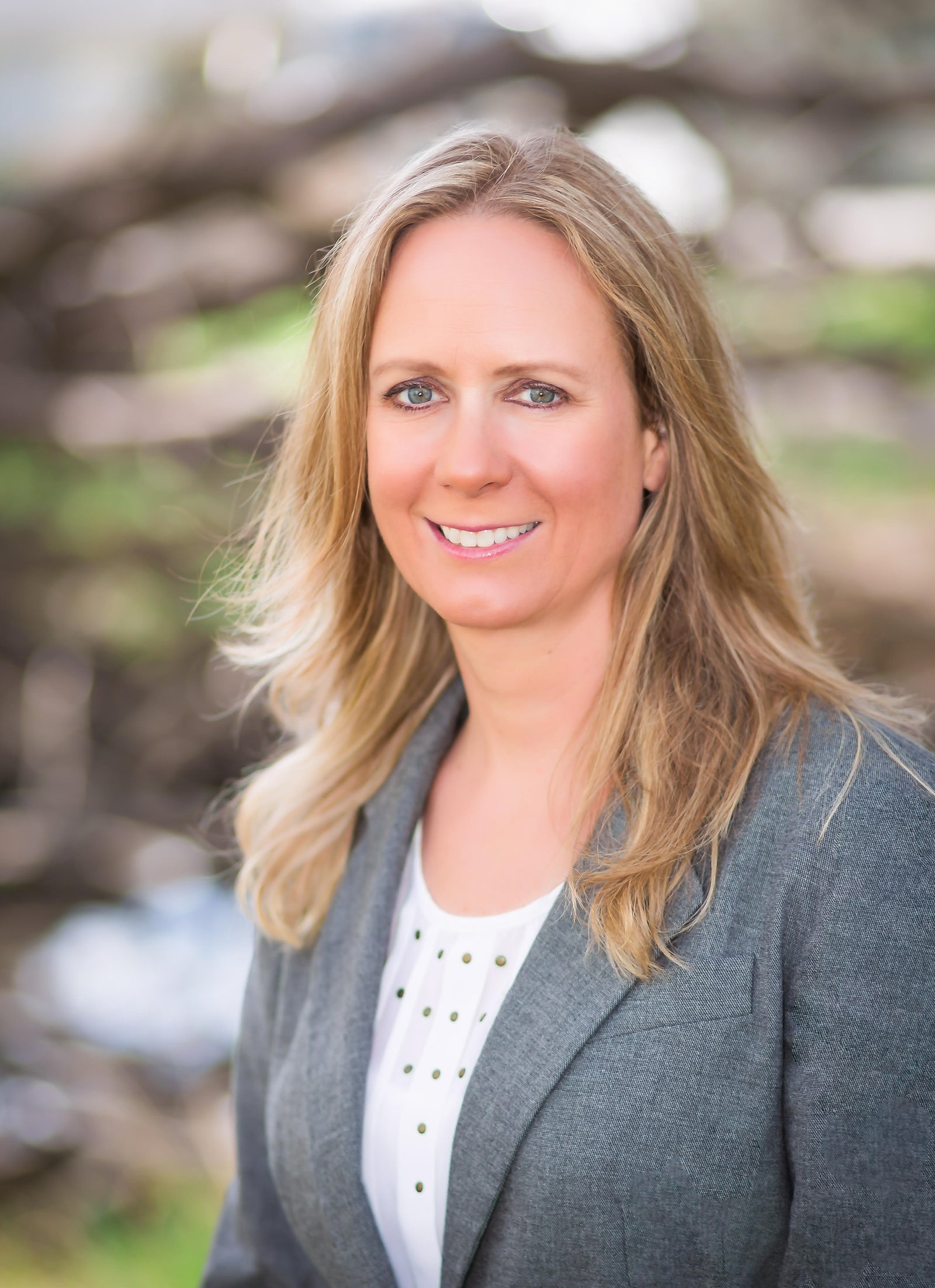 Jennifer Evaskevich
RE/MAX Kelowna
250-862-7447